PREMIER INSTAGRAM ADS CREATOR
In the rapidly evolving world of digital marketing, Instagram holds a pivotal position. Here at Paralux Visuals, we specialize in leveraging this dynamic platform to help your business grow and thrive. As a premier Instagram ads creator, we merge your vision with our expertise, crafting bespoke advertisements designed to captivate and engage.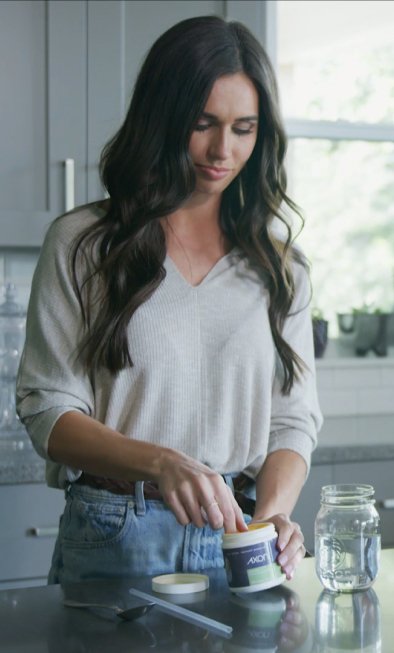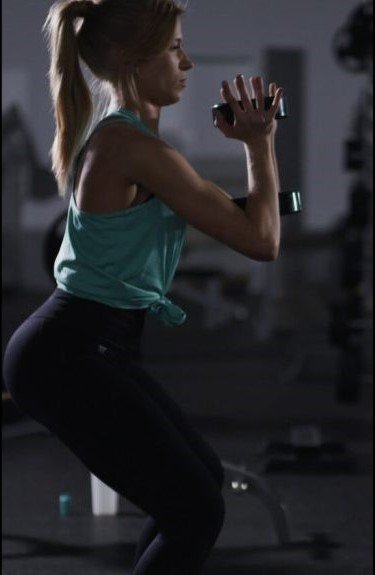 Reach Your Desired Audience with Precision
Targeting the right audience on Instagram can significantly impact the success of your ads. At Paralux Visuals, we not only identify your crucial demographics but also align our understanding of your unique brand story with targeted ads. We appreciate your brand's individuality and use it to create personalized Instagram ads that echo your values and offerings. This combined approach ensures your ads reach those most likely to engage with your brand. Through our customizable targeting options and personalized ad designs, we enhance the effectiveness of your ads, resulting in greater return on investment and stronger audience connections. 
Elevate Your Posts with Bespoke Instagram Ads
Instagram posts tell stories, but Instagram ads inspire action. At Paralux Visuals, our expert Instagram ads creators transform your regular posts into compelling ads that reflect your brand and captivate your audience. Instead of using templates, we work with you to create unique, tailored ads that resonate and drive engagement. We help you post consistently with quality content designed to meet your unique goals.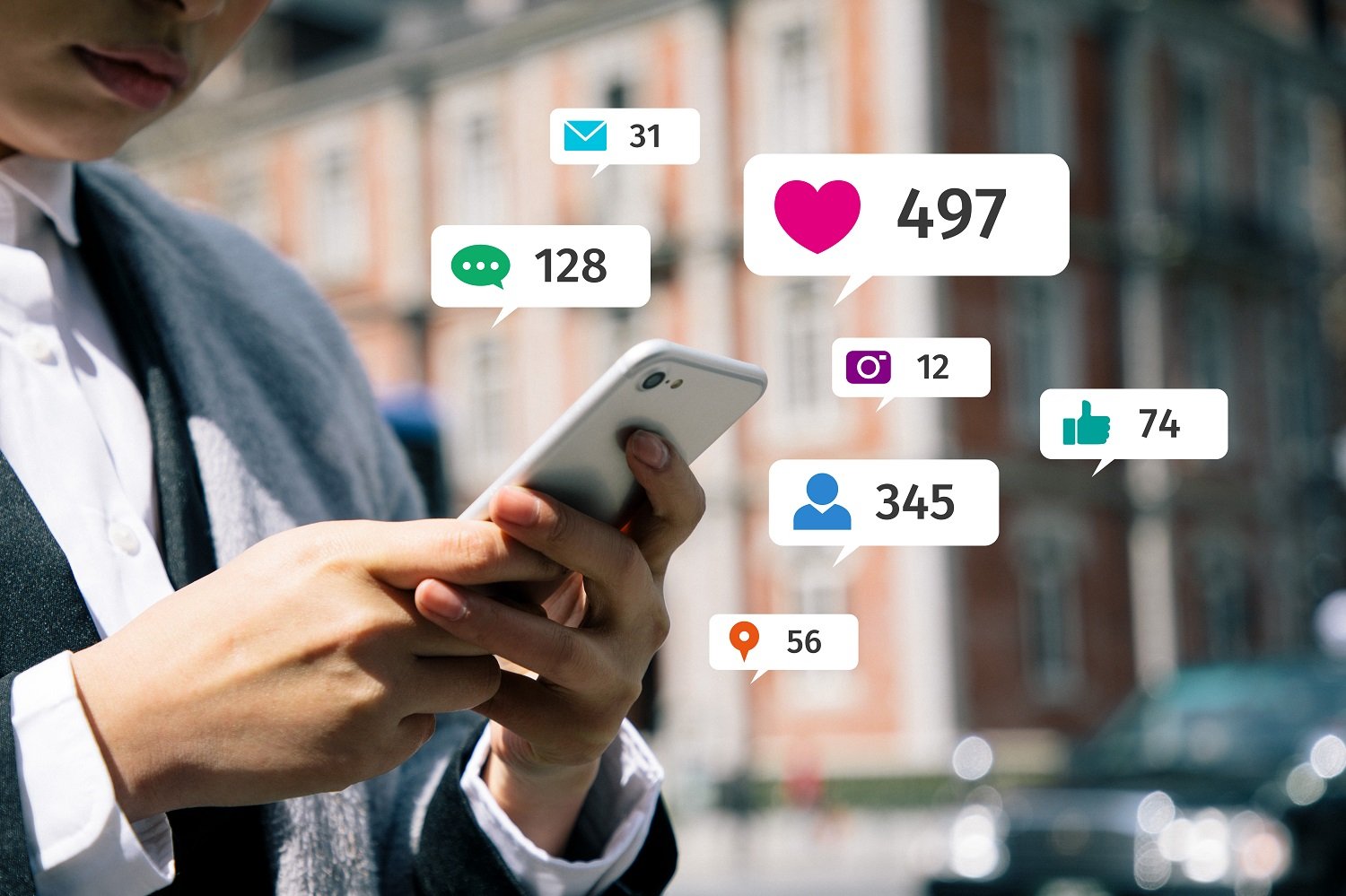 Ad Budgeting and Performance Tracking
Navigating the realm of Instagram advertising often raises questions about costs. "How much does an Instagram ad cost?" you may wonder. At Paralux Visuals, we offer a flexible, transparent approach to advertising budgets. You have complete control over your ad spending, and you can modify it to align with your evolving business goals.
Beyond setting up your ads, we offer comprehensive ad performance tracking. Our analytics provide valuable insights into your ad's performance, allowing us to learn, optimize, and improve your ad campaigns over time.
Embrace the Power of Instagram's Ad Formats
Instagram's versatility offers a wealth of opportunity for advertisers. Whether it's an image carousel, a story ad, or a full-screen immersive experience, we utilize Instagram's unique ad formats to create compelling ads that connect with your audience.
Additionally, we understand that different marketing channels require different video formats and styles to perform optimally. Hence, we tailor your ads according to the platform's specifics, ensuring that every ad created serves its purpose effectively.
Leveraging Instagram Reels for Maximum Impact
Short-form video content, such as Instagram Reels, offers enormous potential for creative marketing. The popularity of Reels provides a platform for brands to engage with audiences in fun, exciting ways. Our creative team at Paralux Visuals helps your brand capitalize on the power of Reels, crafting captivating videos that resonate with your audience and promote brand visibility.
Paid Ads Instagram: Expanding Your Reach
Venturing into paid ads on Instagram opens up a vast new audience base for your brand. Our expertise lies in creating paid ads that not only reach your existing followers but also target Instagram's vast user base. By precisely targeting users based on their demographics, behaviors, and interests, your ads reach the individuals who are most likely to be interested in your brand. This highly targeted approach maximizes the effectiveness of your advertising spend and drives more meaningful engagement.
Partner with Paralux Visuals for Your Instagram Advertising Needs
Are you ready to elevate your brand's social media presence with Instagram ads that truly connect? Contact Paralux Visuals today. Whether you're a small business owner, an influencer, or a content creator, our team is dedicated to delivering high-quality Instagram ad creation services tailored to your specific needs. Don't just advertise; create lasting impressions with Paralux Visuals.