A customer journey is a story about understanding your users, how they behave while they visit your website, and what you can do to improve their trip, so they keep coming back.
Nowadays all we seem to hear in B2B and B2C is keeping companies relevant with great content using SEO, but in the process, many executives forget the essential part of the equation. The customer.
The Importance of a Customers Journey
Using a customer journey map to analyze user behavior helps an organization understand how their customers travel through the entire sales process and how they feel during their time there.
This approach provides two major benefits:
It allows decision-makers to stay focused on customers.
It helps make each step of the buying experience easier for potential leads.
You can have the best marketing team, but if your customers aren't happy, you won't get anywhere.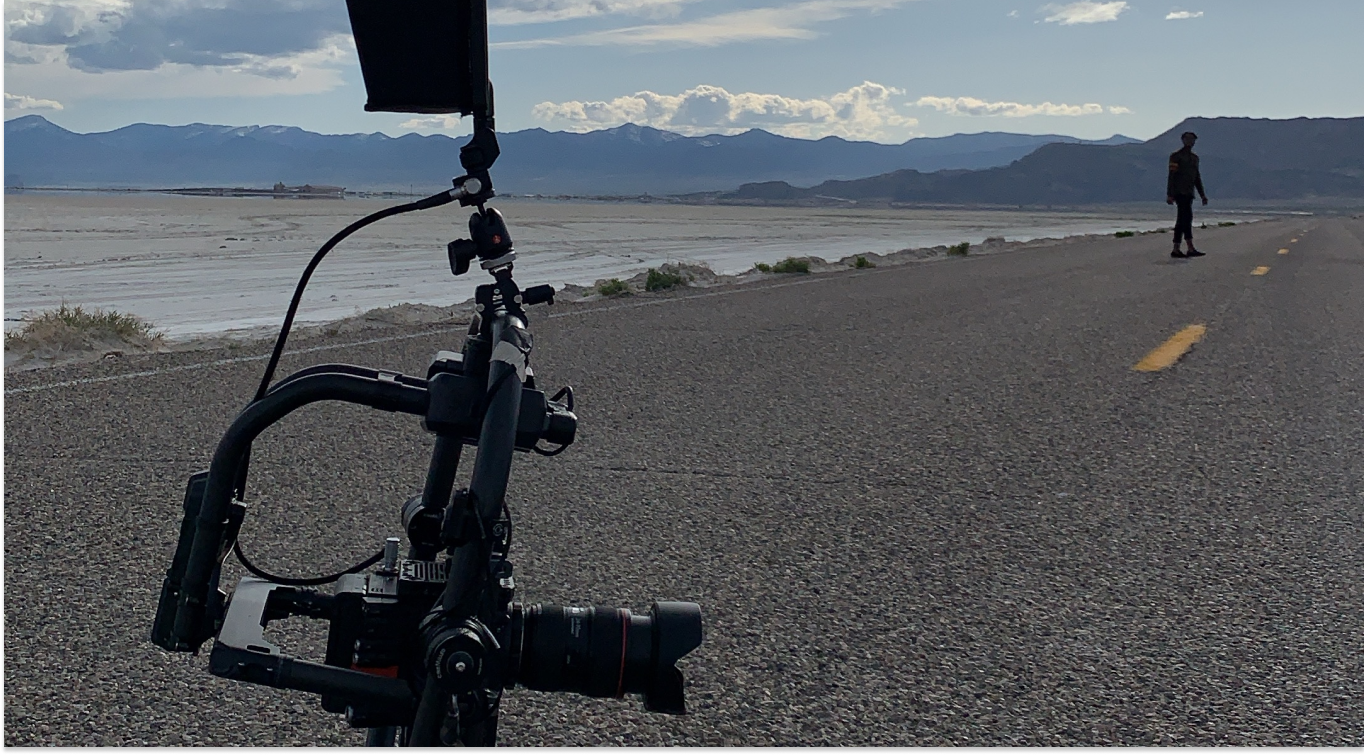 What is a Customer Journey?
When you document "the customer journey," you are mapping out different behavioral scenarios using existing data.
Creating a customer journey template may seem like a crazy idea. How can you possibly know what a customer will do once they set foot in your store or enter your website?
Believe it or not, this is an easy to use marketing tool anyone can create, and it can be invaluable to your organization's future strategy.
With constant changes in technology and the new ways in which people buy products or services online, it's essential to plan and anticipate how a customer will act every step of the way.
The last thing you want to do is set your goals using outdated expectations.