Branded video content is a way of advancing a specific message or mission while keeping your company in the background. Branded video content should be authentic, entertaining, usually under 60 seconds, and target your core audience.
This type of content is usually a great next step once you've grown a strong, core customer base and people are generally aware of your organization. Branded videos are great for building awareness and making connections with your customers. Consider using them as part of a PR campaign and for ongoing social media engagement.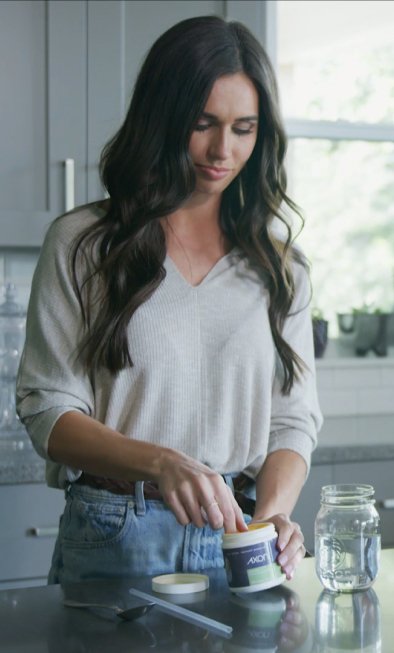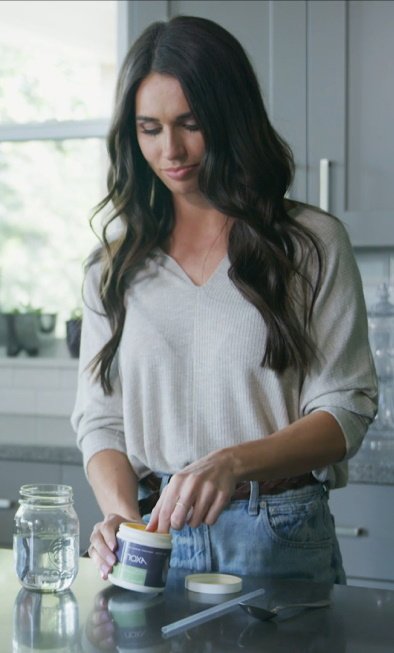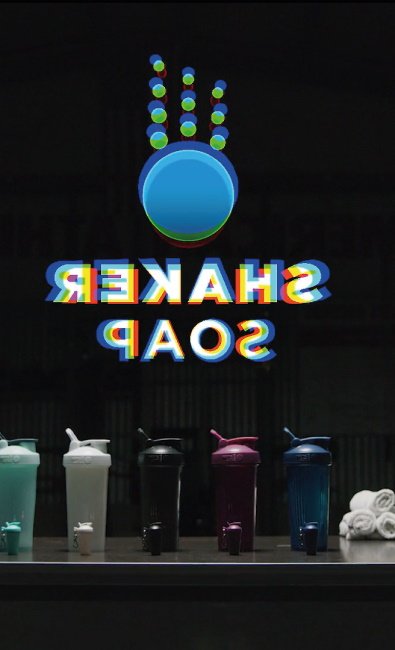 What Are Branded Videos? Why Should I Invest In Them?
A branded video production is a professionally made video that centers on your company's mission statement in a visual way that shows a customer rather than telling them why you do what you do. Thousands of companies around the world use branded videos, and they are integral pieces of marketing campaigns, social media ads, and much more.
Investing in branded video is one of the best ways to engage with your customers online. Today, we live in a digital world surrounded by video. Different social media platforms are even centered on video itself, and many consumers say that they are drawn to videos more than they are stagnant photos. Keeping up with the times will keep your brand relevant – so it's a great idea to invest in branded videos.
Branded vs. Product videos
Product videos differ from branded videos in several distinctive ways. Branded videos are often produced as content and primarily used to familiarize the viewer with the company's image, whereas product videos typically concentrate on the benefits of using a product or service. Branded videos often aren't animated, but serve as a way to present testimonials or put a face to a company.
Product videos effectively describe how a product will help the client by demonstrating what problems it can help them solve.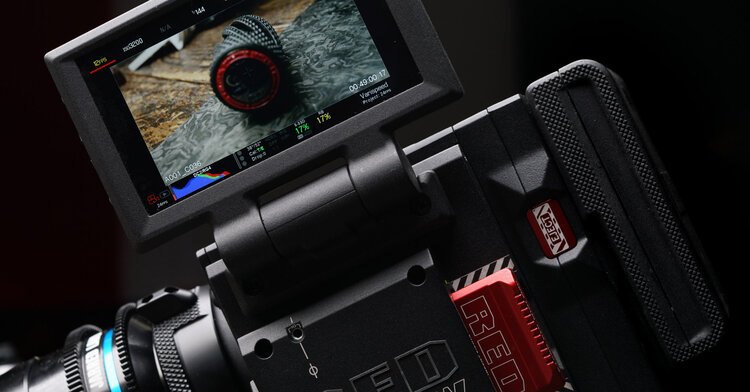 how do we create a concept for branded video content?
Our first tip would be to start watching videos from other brands, possibly competitors, and write down what you like and what you don't like. Then, considering these positives and negatives, consider your goals for a branded video. What do you want to show off? How long do you want it to be? What do you want to sell in your video? What is the overall goal? This could be just engagement, brand awareness, or outright selling the product. As always, if yproduct salesou hire us, we are here to help. We can help you narrow down your concept and bring it to life. 
Paralux Visuals creates a concept for branded video content by first fully understanding the message we're conveying and why it's important to your audience. If the topic we're exploring has been discussed in your blog, industry publications, or other videos, we'll dive in head first to fully comprehend the content.
From there, we'll find engaging ways to package that message, whether simple or complex, into the right concept to better connect with your target audience. We also take into consideration where the branded video content will be distributed so that we can properly create certain production and design elements for the project.
Best Practices for Branded Video Production
Every branded video production should always start with a solid plan. Without it, your team will spend hours and hours trying to find a direction for your video after you've already started filming, and you may find yourself back at the drawing board more than a few times. Create a plan with your team for what message you want to drive home, who will be in your video, what will be shown, and when you will film. Stick to the plan as much as possible – but it's okay to deviate from that plan if you feel things are going in the right direction.
As you are creating your plan, keep in mind that your video might reach different people that are at different places in the sales funnel. They could be introduced to your brand with the video you are making right now, and this will be their first impression. On the other hand, they may be all the way at the bottom of the funnel, ready to make their first purchase with the right push. Consider making different videos with each aspect of the sales funnel in mind so that you can appeal to each customer that might be at different places along their journey with your brand.
A huge piece of a successful brand video is to include a strong CTA or Call To Action. You might tell someone all about your product, but will they buy it if you don't tell them to at the end? They might think that your video is a product announcement and your product isn't available yet, or that you are a startup that has not fully launched its brand yet. Be sure to let your customers know that you are ready to serve them.
Another best practice is to hire a professional to help you with your branded video production. We have been creating successful brand videos for a long time, and trust us when we say we know what we are doing. We have countless clients who are extremely satisfied with our work – we promise that you will be too.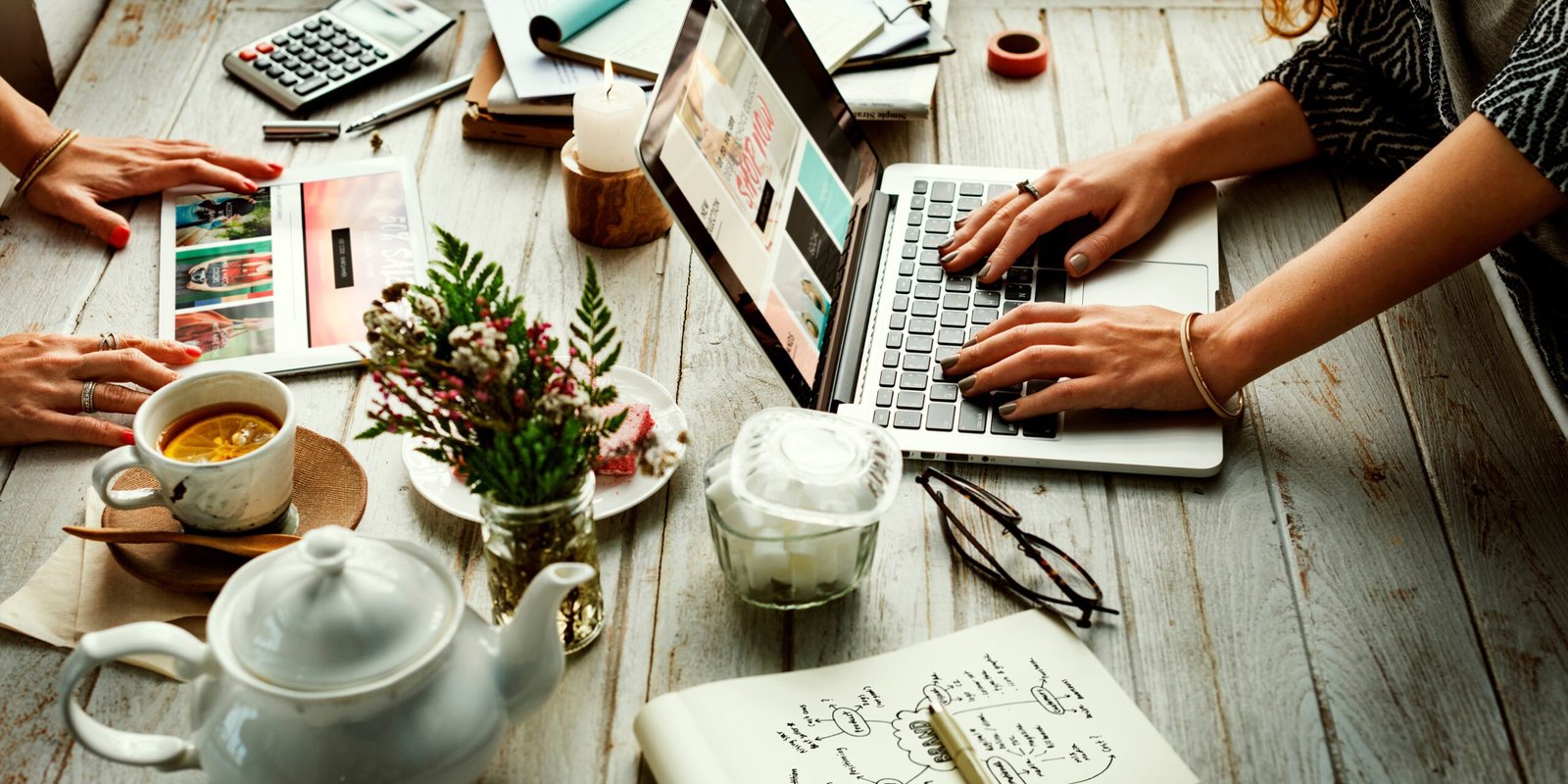 Research on Why Video Makes a Difference
As marketers tend to do, they want to know whether or not videos and branded videos are worth their time. A study conducted in 2022 that surveyed over 500 brands found that 87% of brands found that video content helped them increase website traffic, which has grown from 55% in 2015. Another study, also conducted in 2022, found that for every video produced, customer purchase intentions increase by more than 80%. The numbers are there. Video is taking the marketing world by storm, and it's not going anywhere.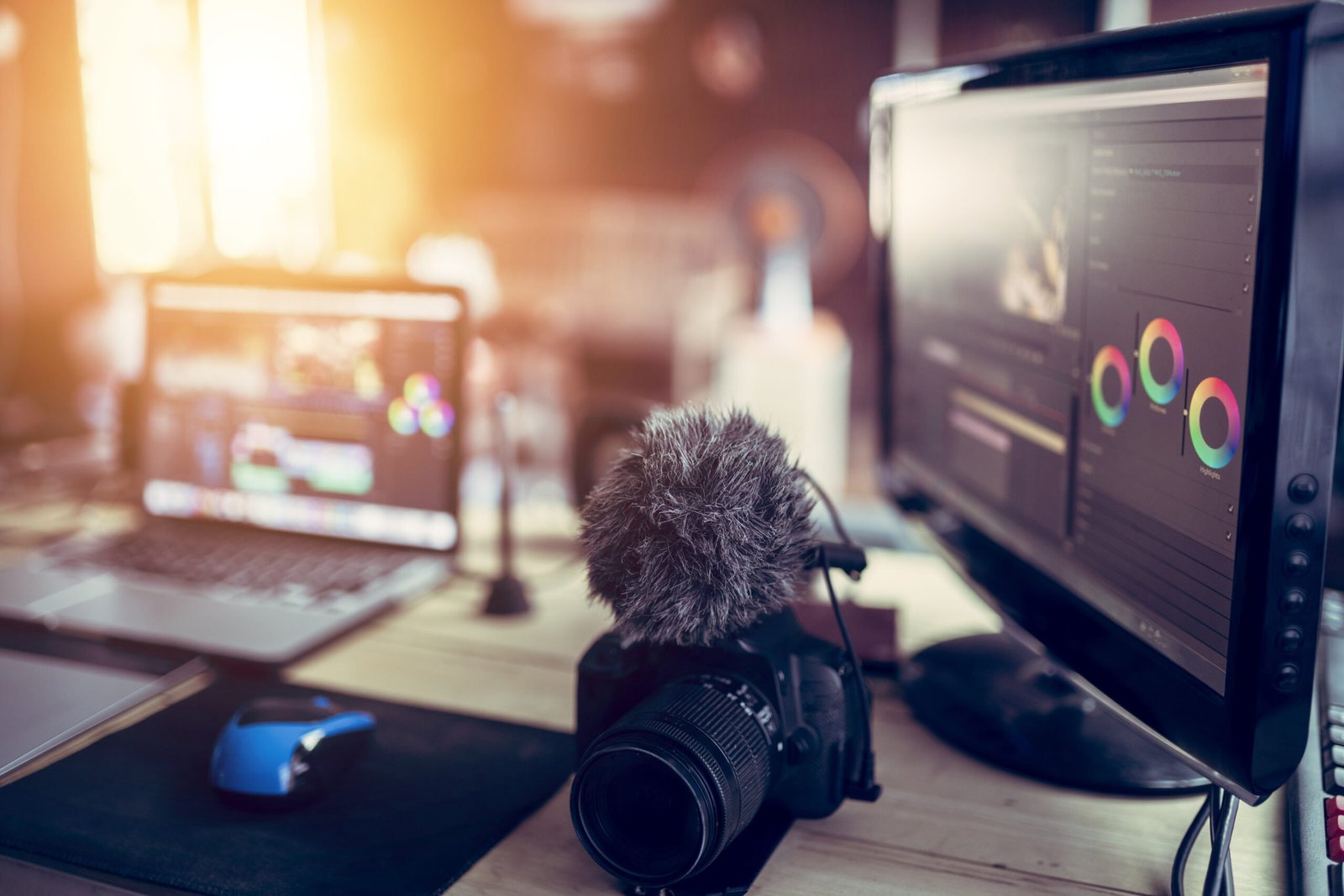 When and How Should I Use A Branded Video?
You should start using branded videos as soon as possible. As mentioned before, video content is at the forefront of the most popular social media platforms, and it's backed up by numbers making it more likely for customers to purchase your product. In terms of the how, consider your goals for a branded video and contact us. We can help you narrow down a plan that will help you get the best content and continue growing your business.