Whether you're honoring employees, presenting awards or delivering a special message, whatever your event, Paralux Visuals can help you raise the bar and really engage your audience.
Special event video styles can range from emotional to humorous – motivational to factual and everything in between. Our clients will be the first to comment on our creativity and genuine desire to contribute to a great and successful event.
By working with Paralux Visuals, you can relax and feel confident knowing that you've made the right choice. Our crew will work with you and your event planners ensuring that every department will understand your vision and will be able to execute it flawlessly during the event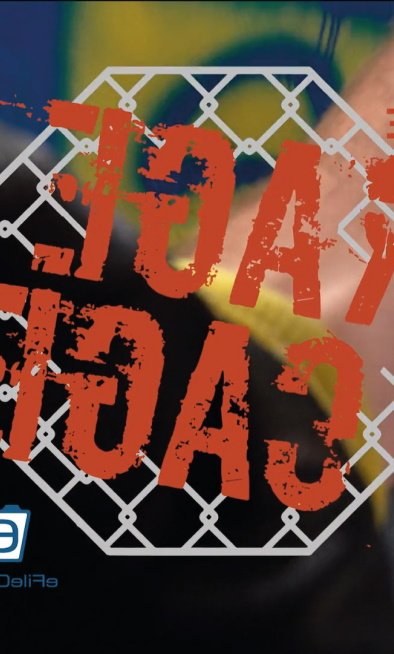 Know your audience. There's a time and place for everything, or so the saying goes. We've produced videos for clients that push the boundaries videography. Make sure the tone of the video matches the mood you're wanting to set and is fitting of the audience or corporate brand voice.
Make it fun. Brands like Dollar Shave Club, FedEx and many others have made millions with outrageously fun and offbeat videos. Besides the previous tip, if your brand image will support an off-the-beaten-path style then you may want to let your hair down and give them a video that viewers will talk about!
Different types of event coverage
Team building

Celebrations

Recognition and award ceremonies

Comedic and fun videos

Montage and event recap

conferences

keynote presentations

Press launches

Technology launches

Workshops

Fashion show

Trade shows