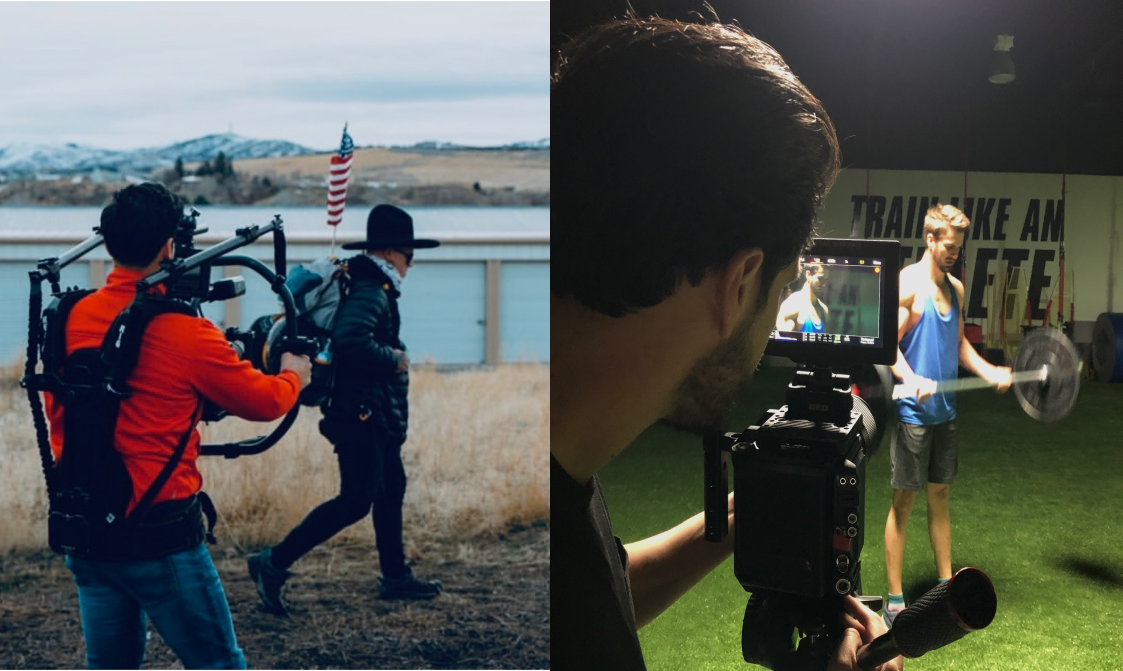 Based near Salt Lake City Utah, we have the capabilities, resources, equipment, and — most importantly — the experience to handle every part of your video production. From content strategy, pre-production, production, post-production and even video marketing, we can do it all. Take a look at the video below to see examples of what we have done for some of our clients.
High End Video Production
Customer Testimonial
Video customer testimonials are a powerful tool for businesses because they allow potential customers to see and hear firsthand accounts of the products or services they are interested in. They help to build trust and credibility, as customers are more likely to trust the experiences of other customers over traditional forms of advertising.
Event Coverage
This is the ideal video for when you need a great recap from your event or conference. We film beautiful footage of the location along with dynamic interviews of attendees.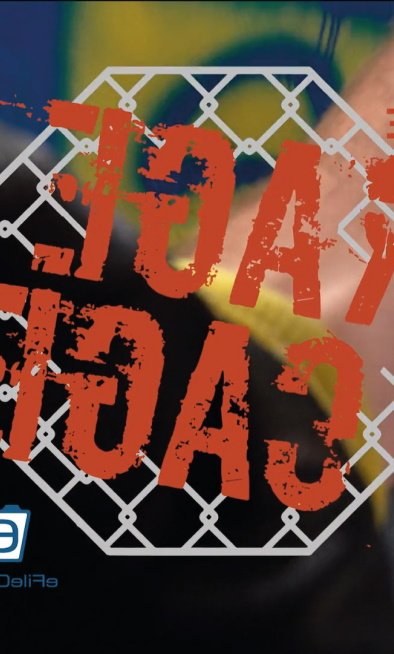 Brand
Branded video content is a way of advancing a specific message or mission while keeping your company in the background. Branded video content should be authentic, entertaining, usually under 60 seconds, and target your core audience.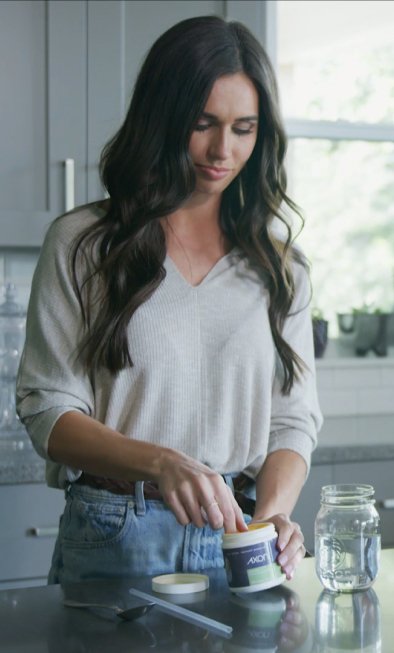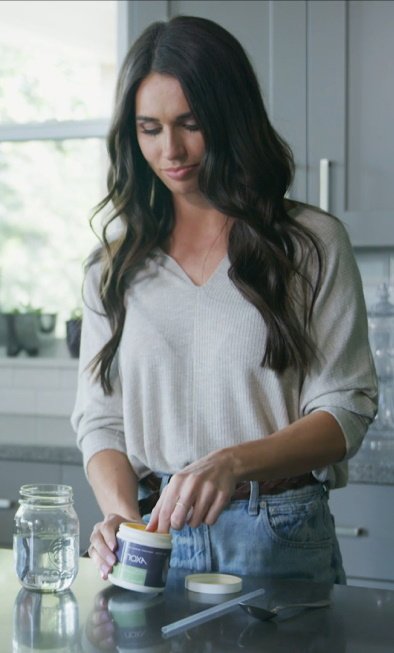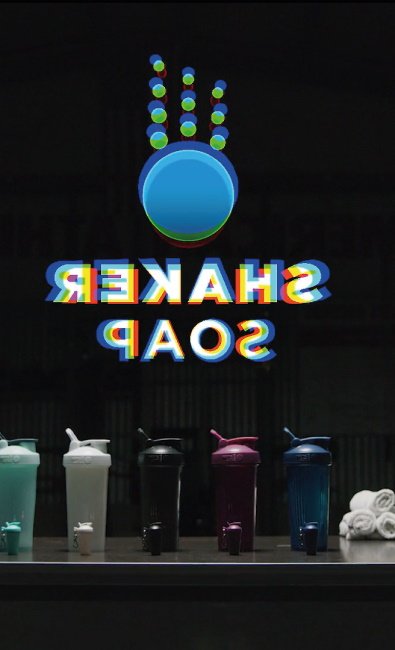 What Else Do We Offer? 
We are proud to be the video production company Utah business owners turn to when they need a high quality product that will give them the results they're after. Our reputation for excellence was built upon our commitment to individualized service and the personalized attention we give each project. 
Some of our most popular services include: 
What's more, we are happy to take on unique custom projects. Whatever the purpose of your video, we will capture its essence and present it in such a way that's sure to resonate with your target audience.
Why Working With a Video Production Team Will 10X Your Business

When you partner with a professional video production company, you are investing in your brand or business that will come back to you tenfold. People today are inundated with ads and videos of all types. We watch videos on social media, on YouTube, and on our streaming services, and these videos are interspersed with even more videos in the form of ads. 
The upside of all this video consumption is that people have a lot of frameworks for being able to tell the difference between well-made content and less-professional quality. We tend to tune out most advertising we see as background noise unless something really jumps out and grabs our attention. And what makes a video pop? Creative ideas, a sense of relatability, and top-notch video production. 
The simple fact of the matter is that professionally made videos draw more eyes, hold peoples' attention for longer, and result in more clicks and conversions.
Video Production Process 
Every project we take on is given the same degree of professionalism and goes through the same creative process, whether it's a 30-second social media clip or an hours-long instructional course. We take all necessary steps to ensure that our clients are delighted with the final product. Our process involves the following stages: 
Initial Consultation: You tell us about your business, company culture, and your goals for the video.  

Video Strategy Plan: We present you with a video strategy plan specially tailored to represent your intended message to your target audience and hone it until you're satisfied.

Pre-Production: We do the leg work of securing the right locations, actors, and props for the shoot. 

Filming and Production: We get the footage we need to craft the perfect video for you, even if it means several takes or camera angles. 

Post Production: We edit the footage and add music, graphics, and special effects–all with your input and approval–until the video shines like a polished diamond. 
Our team of creative professionals is happy to contribute as much guidance or direction as you'd like if you don't have a clear idea of what you need. If you do know exactly what you want, we will do our best to make your vision a reality.
Let's Get Your Project Started